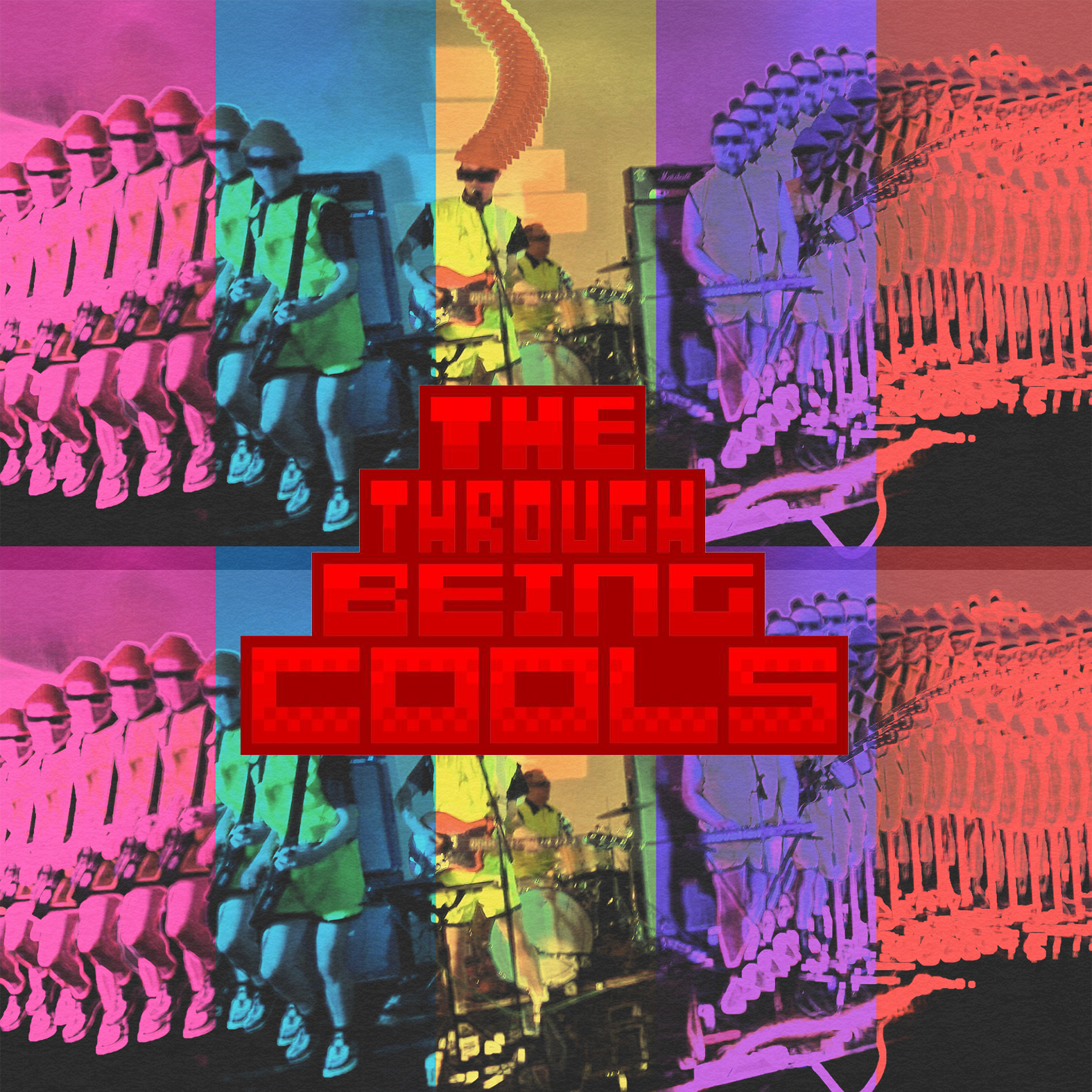 The Through Being Cools
För alla er som kanske inte har ork att dra till Way Out West för att glo på Devo, eller för er som bestämt ska dit men kanske törstar efter en försmak, eller för er som helt enkelt bara älskar Devo, Way Out West eller inte – som på ett litet jävla silverfat serverar vi er nu näst bäst efter originalet – THE THROUGH BEING COOLS!
Are we not DEVO? No we are not DEVO! Men vi är troligen och förmodligen Sveriges enda, och därför Sveriges rimligaste DEVO-coverband!
The Through Being Cools har snurrat kepsen framåt, dragit upp jeansen i midjehöjd och sålt sina skateboards. Allt fokus ligger på att leverera synthiga rakabajsare rakt in i hjärnan på alla törstande DEVO-fans.
Topprankade 5 år i rad av SFCDICB (Swedish Foundation for Contemporary Devo Impersonation Acts and Cover Bands)
https://www.facebook.com/TheThroughBeingCools
I vår kommer dom till Gerran, den 8 april närmare bestämt. Entrén är helt gratis och showen sätter igång 23.00!