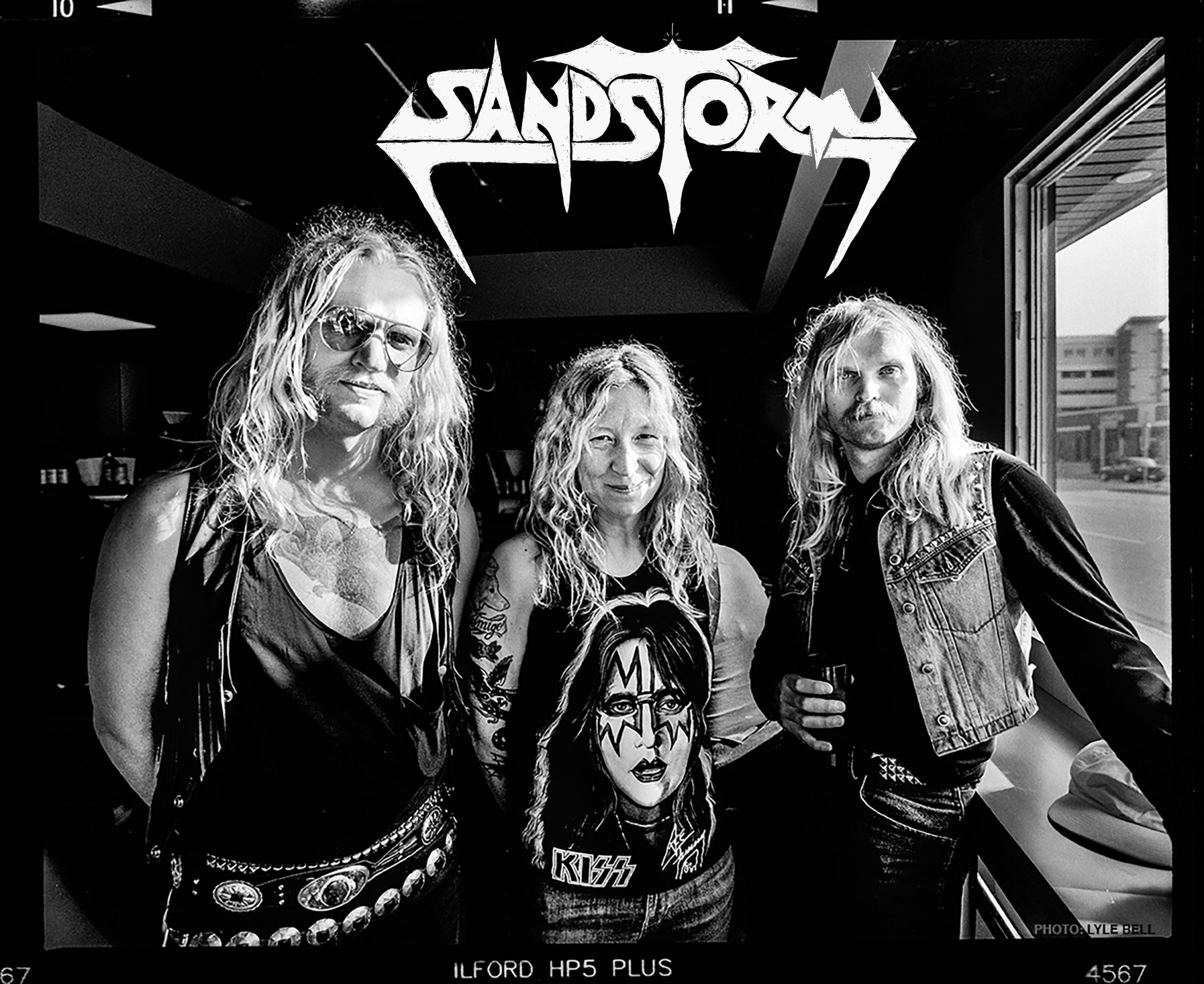 Datum
maj 23 2020
- maj 24 2020
Tid
21:00 - 02:00
Kostnad
Fri entré
Sandstorm
En liten försmak av Muskelrock hos oss – SANDSTORM!
Formed in winter of 2017 with members from Vancouver and Gothenburg, the band is influenced by 80's underground European metal and the N.W.O.B.H.M. Sandstorm takes its Heavy Metal madness to new levels with its blend of powerful riffs, rock solid rhythms and soaring vocal melodies. The band has played alongside acts such as Lucifer, R.I.P., SPELL, THOR, Black Mastiff, Villain, Time Rift, Howling Rain and more.
Bass/Vocals: Reptile Anderson
Guitar/Vocals: Stevie Whiteless
Drums: PJ La Griffe
Album: Time To Strike (2019)
https://open.spotify.com/artist/1RM6KsZvI7Tzoz8xJx9BJC
Official music videos
Death is near: https://www.youtube.com/watch?v=ZithqbWaQzg
Denizen of hell: https://www.youtube.com/watch?v=Ti9CHN92TA4
http://hotrockinsandstorm.bandcamp.com
https://www.instagram.com/hotrockinsandstorm
https://www.facebook.com/hotrockinsandstorm
Show 23.00. Fri entré! Kom å festa!