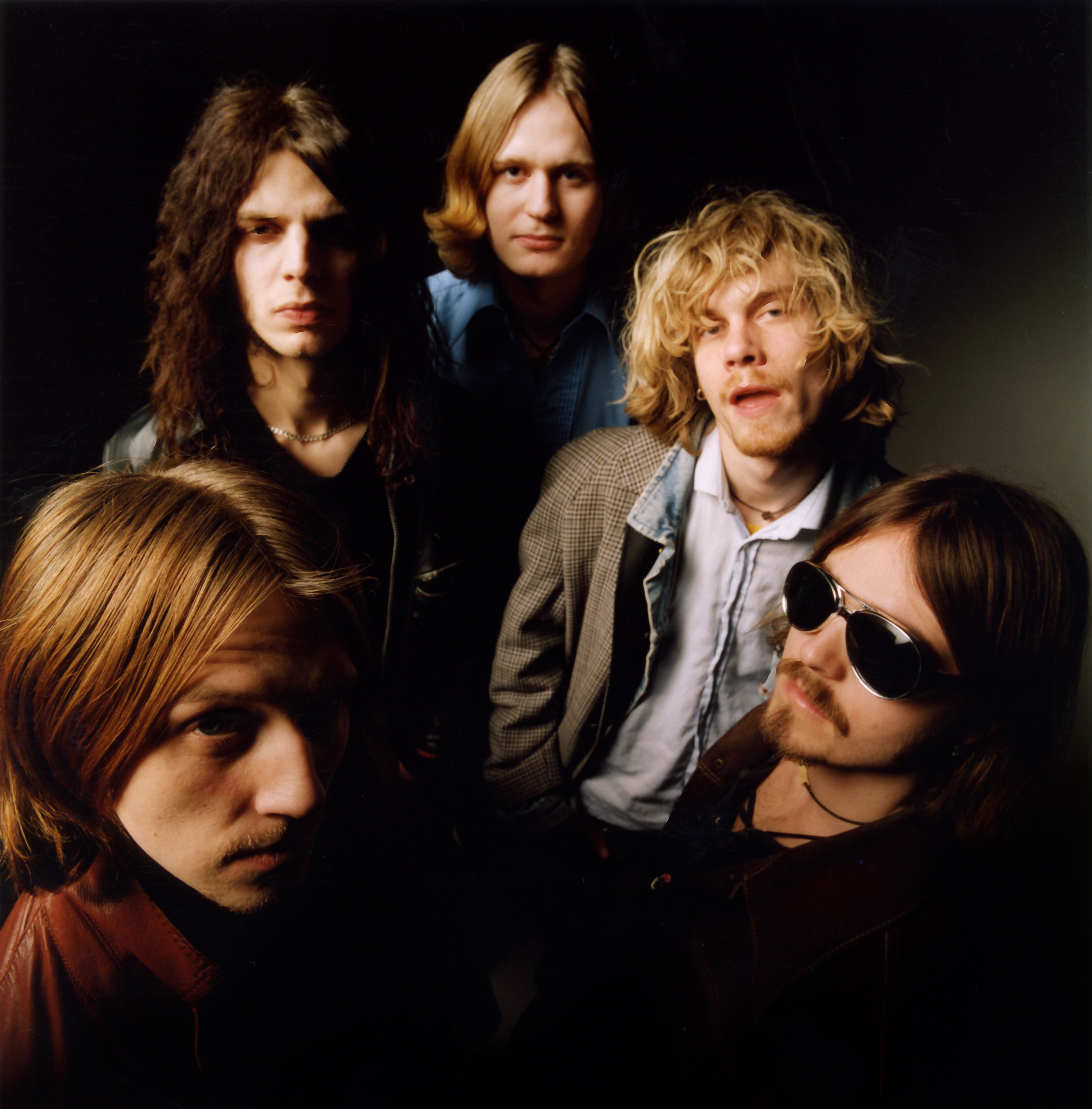 Tid
21:00 - 02:00
Kostnad
Fri entré
Mother Superior
Mother Superior var med och definierade den nya svenska garagerocken i slutet av 90-talet tillsammans med band som Hellacopters, Silverbullit och Mazarine Street. De blev förklarade gudar och stod på löpsedlar i ungefär 15 minuter innan de föll i glömska. Efter en grammisnominering för debuten The Mothership Has Landed och otaliga europaturnéer så bröt de upp 2000.
2018, 18 år efter deras sista studiosession så återvände Mother Superior. Förstärkta av Einar Peterson (Undergång, Wheel In The Sky), Magnus Åberg (Snuffed By The Yakuza, HAERDSMAELTA) och Francis J Rencoret (Roachpowder, Dean Allen Foyd) så lyfte moderskeppet än en gång, vid två nu legendariska konserter vi hotell Malmen i Stockholm och Källparken i Uppsala.
Nu återförenas alla de fem originalmedlemmarna; Anders Stub på trummor, Per Ellverson och Sölvi Silver på gitarr, Fredrik Cronsten på bas och David Berlin på sång. Denna gång är det GERONIMO'S FGT som är platsen för festligheterna.
Trots alla år så har mycket litet förändrats musikaliskt, det är fortfarande klassisk Detroitrock som står på agendan. I mixen går också att spåra soul, funk, garagerock och jazz.
The Mothership Has Landed
Velodrome Records (Race 7) 1996
https://open.spotify.com/album/0gXQ08TXuSYD9DuRqBw1N7?si=S4IR425fQXSGnlhGw2LS2g
The Mothership Movement
Loudsprecher (LSD 024) 1998
https://open.spotify.com/album/2uZG03Tif1EkeJhDZOp6nl?si=VYTDZ6dfTXOZj457OucZ3g
Show runt 23.00
Fri entré
Väl mött!