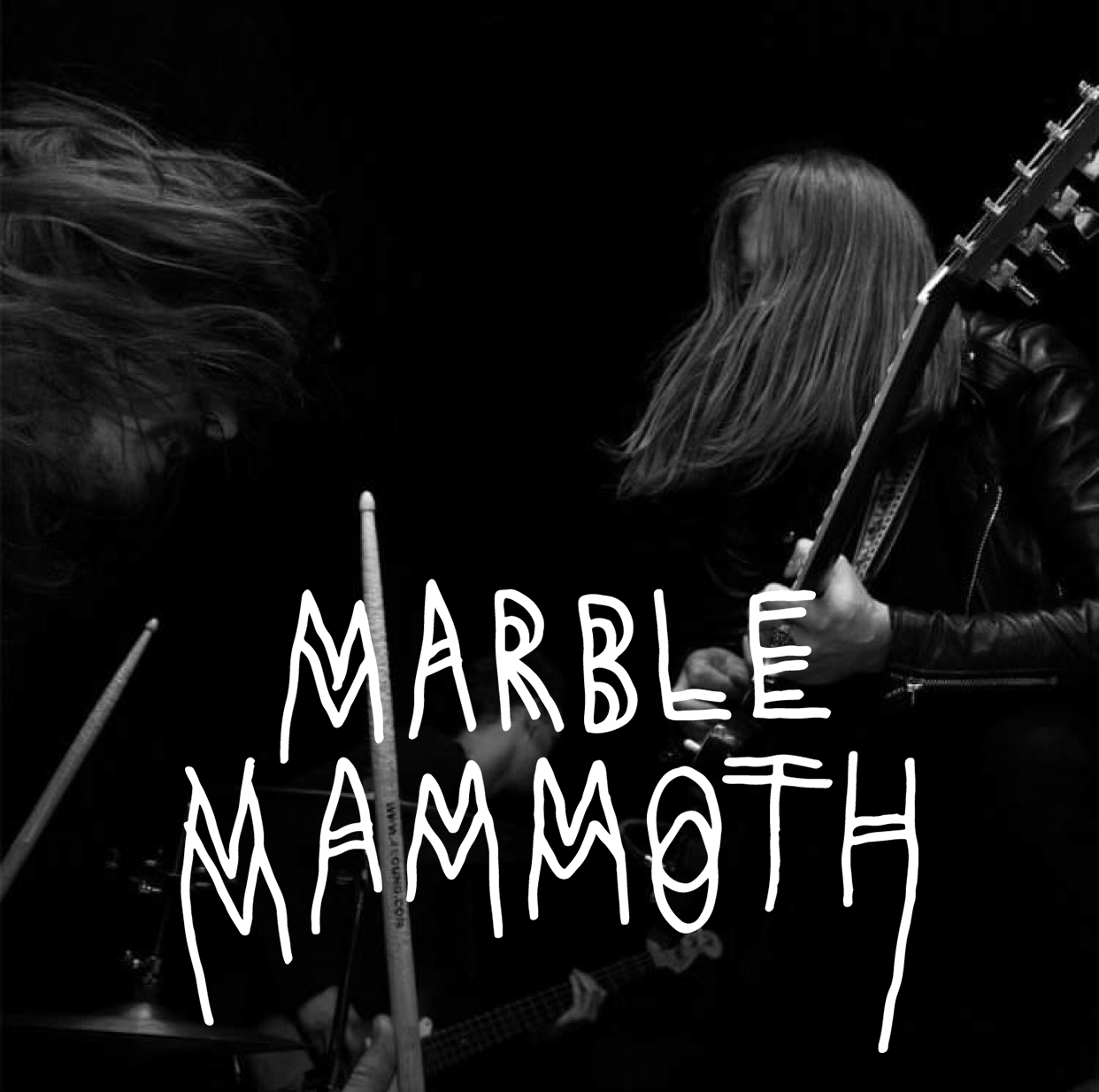 The Tripwire presents: Marble Mammoth
The Tripwire enters Geronimo's for an ace night filled with wild tunes! This very special eve we're joined by Marble Mammoth, live on stage!
★ Band! ★ DJs! ★ Beer! ★ Food! ★ Cocktails! ★ Party! ★
★ Live on stage ★
MARBLE MAMMOTH
Marble Mammoth wanders seamlessly between classic genres in a dynamic mix of riff based rock and dreamy psychedelia. Or "Superbly catchy fuzzed out Swedish psych" as Clash Magazine described it.
Marble Mammoth first saw the light in 2017 with the release of their self-titled debut EP. Since then they've been spellbounding their audience with high energetic performances and released songs such as Wrecked Ship, Glitter Amongst Gravel and the indie hymn, Have The Sun Lick Your Mind which got picked for Spotify's editorial playlist and was aired on radio stations world wide.
The band is currently mixing a new batch of songs which is planned to be released before the end of the year. Why wait though, you can hear them live on stage, October 1, at Geronimo's FGT! Show 23.00.
★ DJs ★
Lady Tripwire & Friends
Our DJs for the evening will entertain you with rebellious and decadent tunes from the 60s, 70s and beyond, for your listening (and dancing) pleasure!
Free entry. Let's get wild!
https://www.facebook.com/marblemammoth