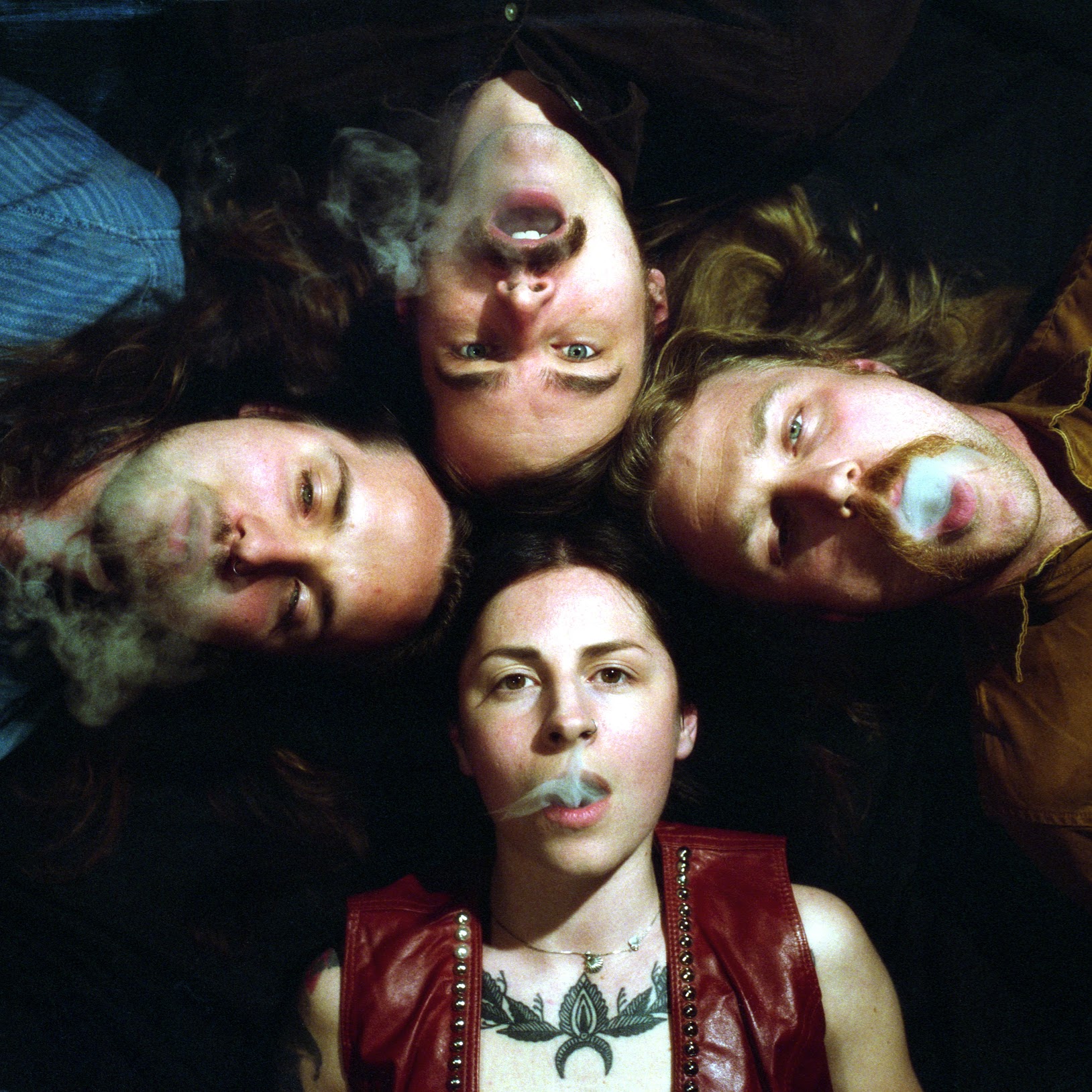 Tid
21:00 - 02:00
Kostnad
Fri entré
Hot Breath
Håll andan! Dom är tillbaka! HOT BREATH!
With a pounding heart for that raw 60's Detroit energy and the dirty streets of late 70's London – HOT BREATH is rushing with adrenaline and pure lust. This hard-beating rock four piece from Gothenburg (Sweden) brings a new twist of garage rock and runs face-first through your bedroom door.
Their debut album "Rubbery Lips" was released via In April 2021 via The Sign Records. A well acclaimed and breathtaking debut with powerful vocals, thrilling riffs and catchy pop hooks. The album was recorded and mixed by Mattias Nyberg (The Soundtrack Of Our Lives, The Datsuns).
HOT BREATH was formed in 2018 by ex-members from Honeymoon Disease, Hypnos and Grand. With a common ground of heavy rock, the band mixed their various pasts into one vibrating garage sound, which resulted in a self-titled EP which was released in October 2019.
Facebook:
https://www.facebook.com/hotbreathgbg/
Fri entré!
Show 23.00
Väl mött!