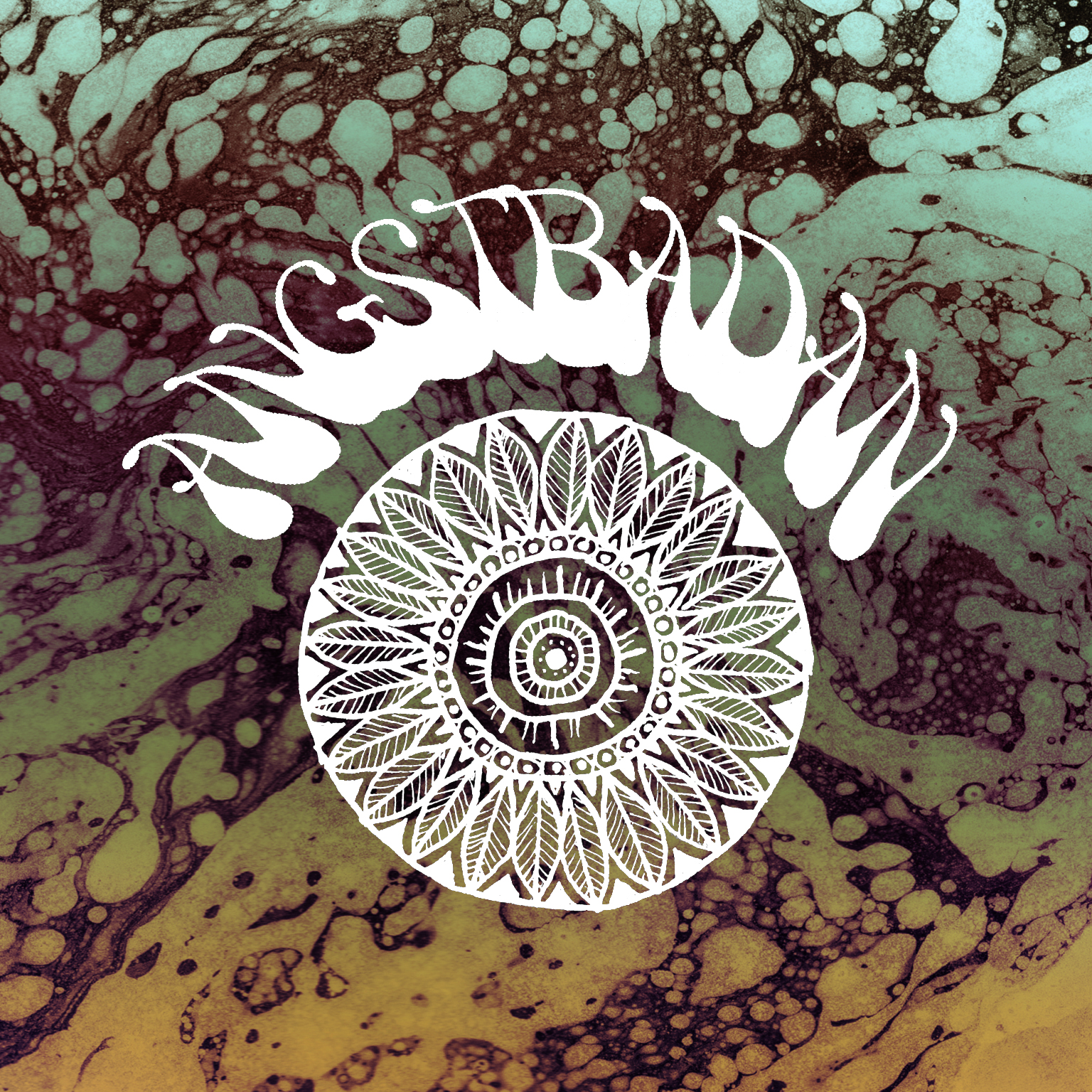 Datum
maj 26 - 27 2023
Expired!
Angstbadan
Själfylld blues. Retroinspirerad rock. Utmanande improvisation. Atmosfäriskt men med rötterna i myllan. Angstbadan är bluesrockbandet som representerar allt detta i en musikalisk gumbo som blivit deras egna. Genretroget men med en lekfull vilja att utmana lyssnaren tar Angstbadan sin publik på en resa genom den psykedeliska bluesrockens rymd.
Med bluesen i botten och 60/70-talets rockikoner som inspirationer bildar Angstbadan sitt sound runt tydliga influenser och ett eget unikt uttryck. 2018 fick detta uttryck sin första fullängdare i albumet The Chase – ett album som tog tydligt avstamp ifrån bandets bluesiga bakgrund. Albumet fick höga recensioner i både Sverige och internationellt och supportades på turné runt om i Sverige, Norden och Tyskland inför trollbunden publik.
2021 gavs äntligen uppföljaren Love and Mercy ut, ett album där Angstbadans sound utvecklas i en mera soulinfluerad riktning utöver sina fortsatt tydliga rötter i bluesen och rocken. Rå energi och en finkänslig ambients är det tydliga mantrat för Love and Mercy, ett perspektiv som delades av recensenter och publik. Love and Mercy supportas just nu på turné runt om i Sverige och Norden.
Filip Karlström – Sång och gitarr
Elin Tannerdal – Bas
Lada Egolaeva – keyboard
Jussi Kalla – Trummor
Johan Svedmyr – Trummor
Show 23.00
Fri entré
Väl mött!